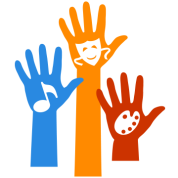 CAM CLUB
Local homeschoolers are invited to join CAM Club. Time travel from the medieval era all the way through present day music in Music Club! Learn acting and vocal skills as you learn and rehearse scenes from Oliver!, Peter Pan and Wicked in our Theatre Club! More >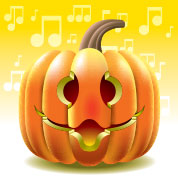 Open House
Grab your costume and join us for our Open House, Sat, Oct 17th, 3-6 PM. We will have a Raffle, faculty and student performances, a Suzuki demonstration, trick or treating and more! It's a day to celebrate our students…past, present and future. Hope to see you there!
piano

voice

strings

guitar

drums

winds

brass
Summer Camp 2015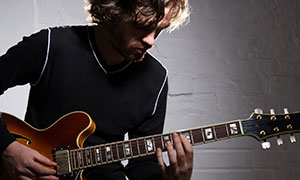 G Series Guitar Classes
Small group classes. Limited to 4-6 students. Pre-teen, teen and adult classes. Beginner (no experience required) and Pro. Acoustic and electric guitar. Professional lessons with instructor Robert Bussey.
g1 | beginner
g2 | accelerated beginner
g3 | pro
Watch & Listen
Why Study Music?
When you listen to music, multiple areas of your brain become engaged and active. But when you actually play an instrument, that activity becomes more like a full-body brain workout. Learn why in this video lesson by Anita Collins.