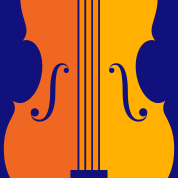 Charlotte Suzuki Strings
suzuki program private lessons
Every child, if given the opportunity and the proper environment, can learn to play a string instrument. Our Suzuki Strings program provides that opportunity.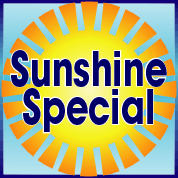 Sunshine Special
save $50 on private lessons
Schedule private lessons before 2pm (Mon – Fri) and enjoy daylight savings – $50 off a semester of private lessons.
piano

voice

strings

guitar

drums

winds

brass
Summer Camp 2015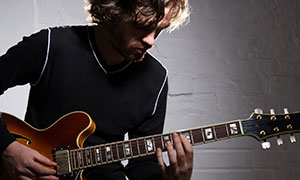 G Series Guitar Classes
Small group classes. Limited to 4-6 students. Pre-teen, teen and adult classes. Beginner (no experience required) and Pro. Acoustic and electric guitar. Professional lessons with instructor Robert Bussey.
g1 | beginner
g2 | accelerated beginner
g3 | pro
Watch & Listen
Why Study Music?
When you listen to music, multiple areas of your brain become engaged and active. But when you actually play an instrument, that activity becomes more like a full-body brain workout. Learn why in this video lesson by Anita Collins.